Who are we ?
RAP IMMOBILIER was set up by Elise Pidolot-Raybaud, a bilingual Franco-British lawyer, with the aim of easing the purchase process of your property project in France.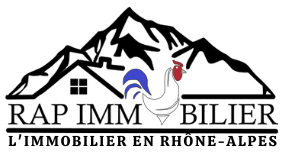 We understand the difficulties encountered by non french speaking purchasers buying in France.
RAP Immobilier helps you find the property you are looking for and  supports you throughout the legal, financial and administrative procedures to enable you to purchase in the best possible conditions.
We will also be present if you need support during the renovation of your property. Language will no longer be an obstacle to your projects.
RAP IMMOBILIER, is a real estate agency with a guarantee of €30,000 "without receipt of funds" which does not enable us to receive funds.
These will be sent directly to the notary.
Our agents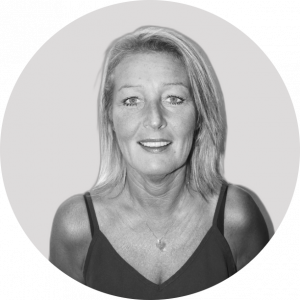 Elise PIDOLOT-RAYBAUD
Real Estate Agent
+33 (0)6 69 38 34 16 / [email protected]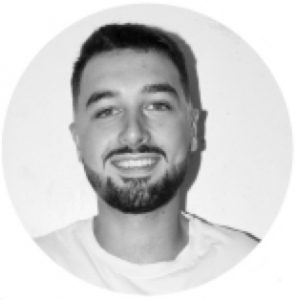 Louis PIDOLOT
MD Assistant and Commercial Agent
+33 (0)6 67 79 07 55 / [email protected]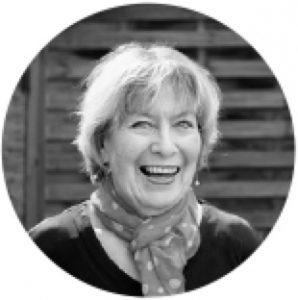 June RAYBAUD
Commercial Agent
+33 (0)6 29 78 10 76 / [email protected]